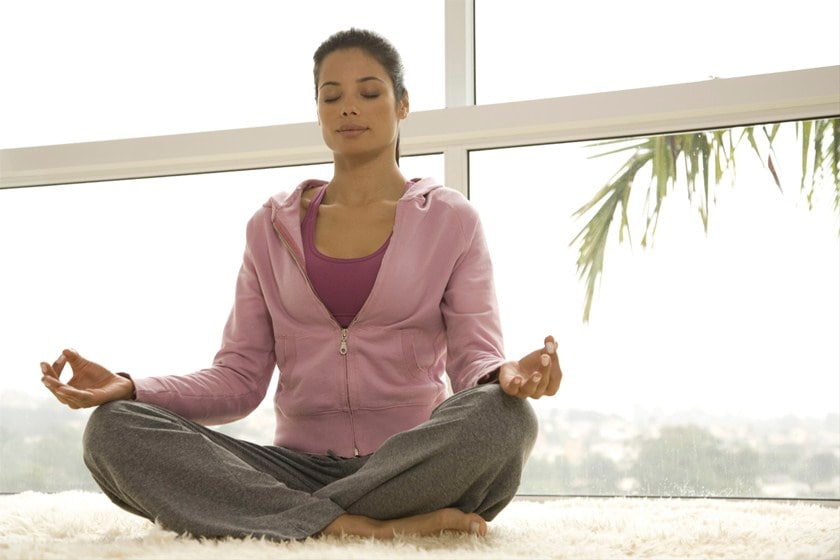 There are times when everyday stress gets too much to handle and you just can't wait for a vacation to de-stress. Good news is there are some relaxation exercises for immediate relief, that you can do anywhere, anytime if you have few minutes at hand.
Dr Bhavna Barmi suggests relaxation techniques that will help you improve your overall mental well being.
1. 2-Minute Meditation
Switch your thoughts to yourself and your breathing. Take a few deep breaths, exhaling slowly. Mentally scan your body. Notice areas that feel tense or cramped. Quickly loosen up these areas. Let go of as much tension as you can.
Move your head to your right shoulder, then to the left shoulder, move your head forward from your chin to your chest and then backwards. Roll your shoulders forward and backward several times. Let all of your muscles completely relax. Recall a pleasant thought for a few seconds. Take another deep breath and exhale slowly. You should feel more relaxed.