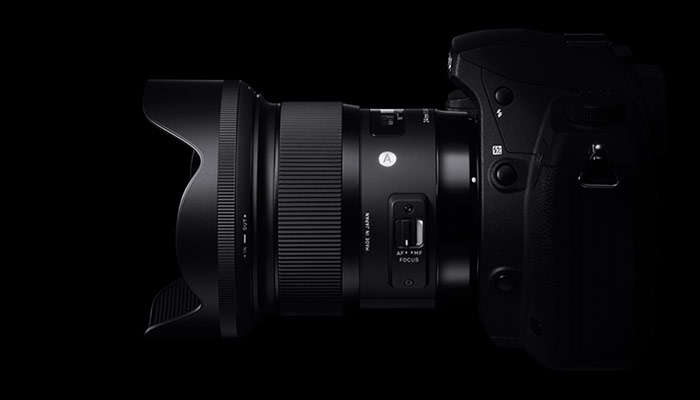 The quest for a perfect prime lens can be a daunting one. But to possess a fixed lens is one of the progressions you have to make as a photographer. It is a sign of maturity as well as an indicator that you are off to do bigger things from behind the viewfinder.
Sigma 24mm f/1.4 DG HSM Art Lens
Sigma has been churning out a lot of lens options for those with the Canon and Nikon lenses. And there are quite a few takers for these lenses as they are most often much cheaper than the original. In this case, a Canon equivalent is at least double the price of the Sigma 24mm option that we checked out.
Price: Rs 49,900