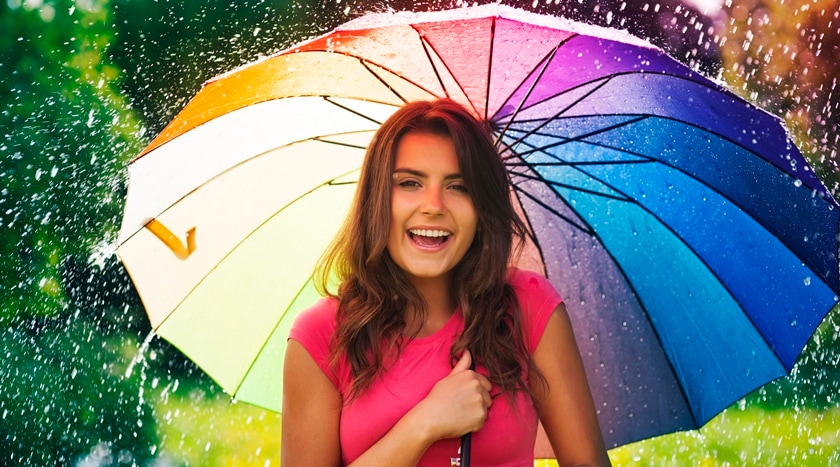 As the humidity level goes up during the monsoon season, skin infections become common. Try to stay clean and use anti-fungal cosmetics to fight them, says an expert.
Capital-based dermatologist Navin Taneja shares how to stay away from skin diseases:
Heat rash: Heat rash is a red pimply eruption. It is caused by sweating that leads skin pores to choke.
Remedies:
The prickly heat will go in a couple of days unless the rash gets infected by scratching it.
Wear loose cotton and linen clothing.
Calamine lotion may help to ease the itching.